Ministry
Men
New Hope's Men's Ministry meets regularly to grow spiritually.
The men have a weekly breakfast, every Monday morning at 7:30 at Denny's inside the Flying J.  Come have coffee, breakfast (if you like!) and visit with us as we read scripture, pray, and generally solve all the world's problems.
The Monthly Men's Bible Study is called Men of Action.  Men of Action meet the 4th Thursday night of every month at 6:30.   We are currently discussing Wayne Grudem's book "Christian Beliefs" chapter by chapter.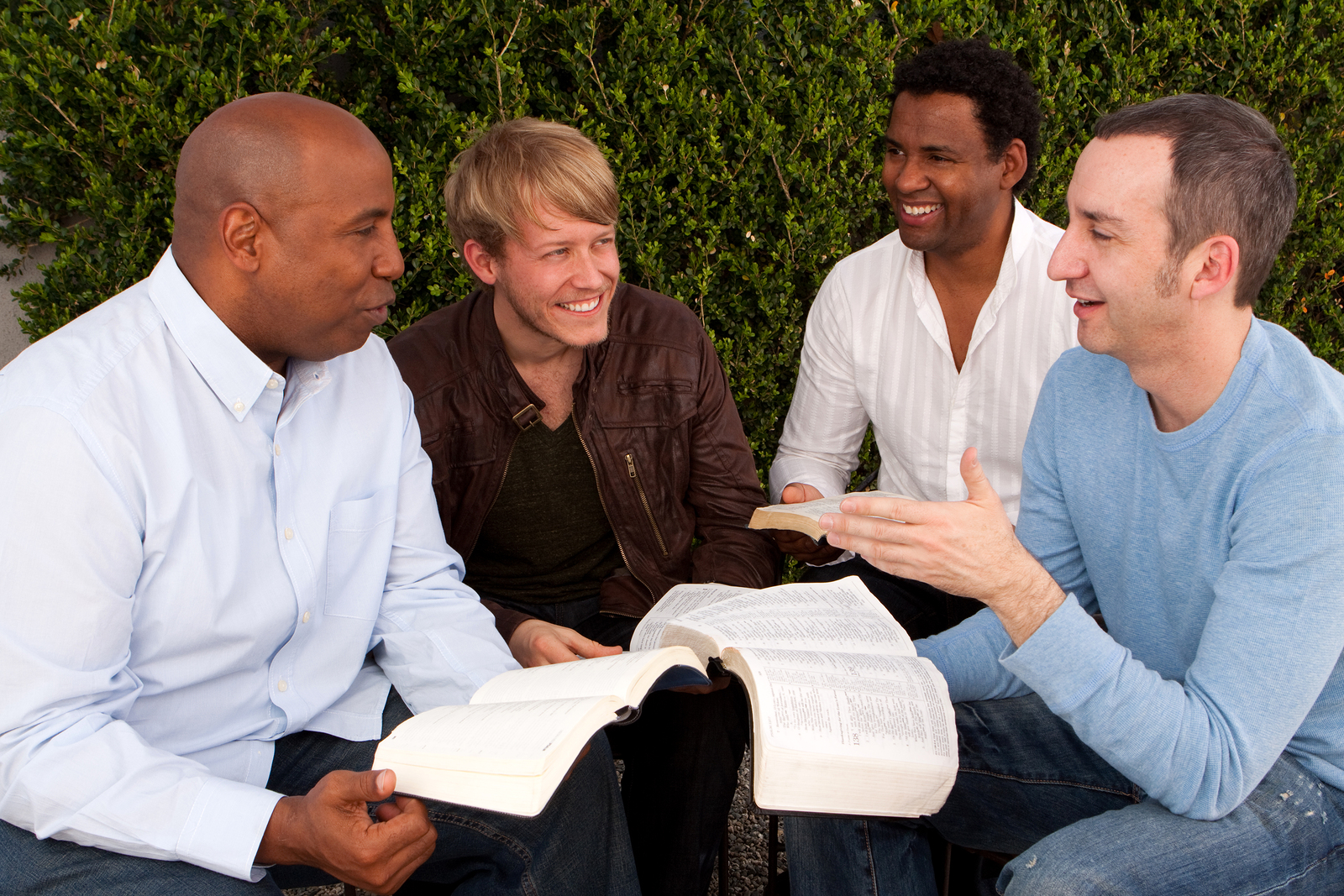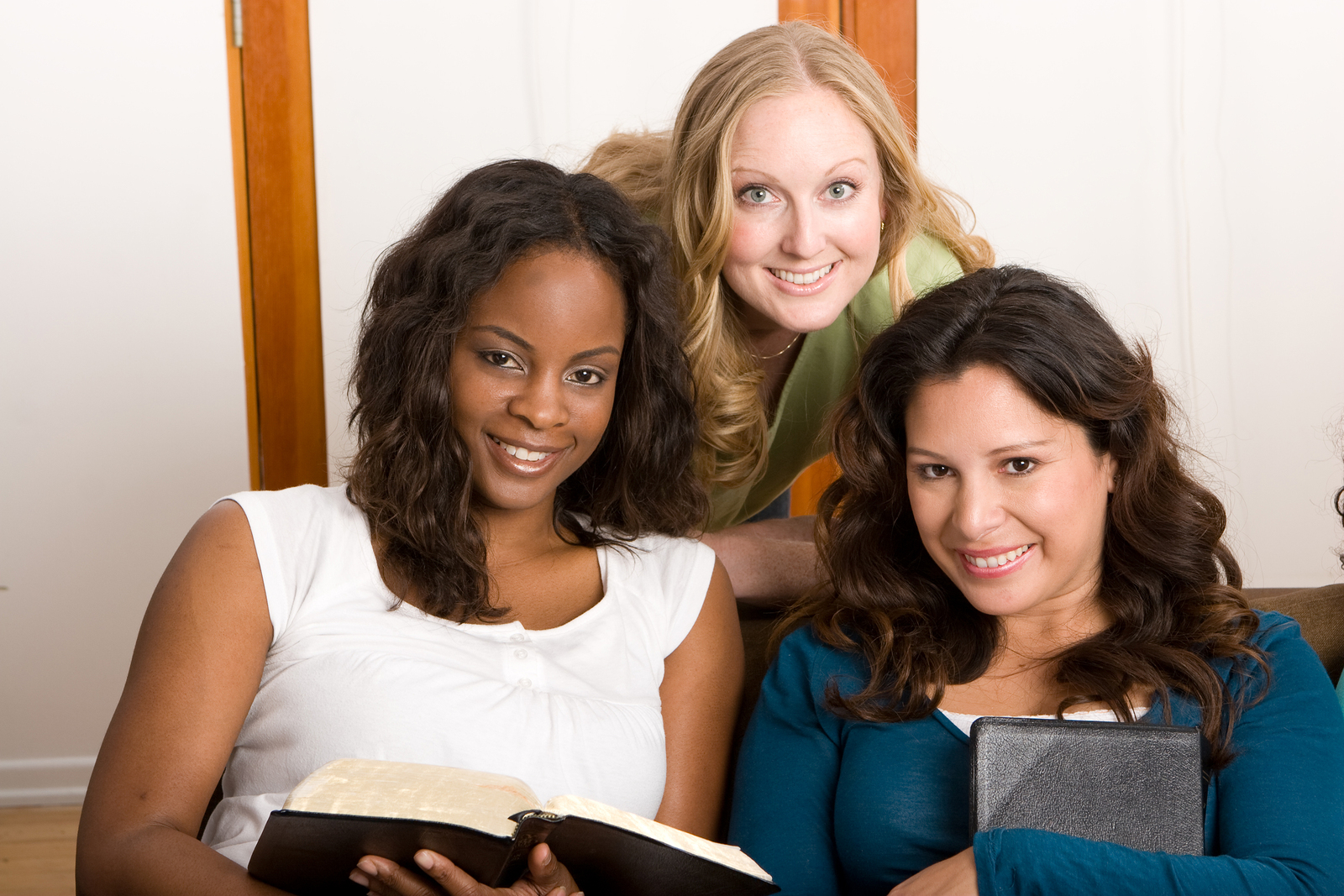 Ministry
Women
The Women's Ministry of New Hope offers many different opportunities in order for women to stay plugged in to God's Word and relationship with each other.
We offer an A.M. and P.M. Bible Study option during the Winter/Spring semester and also the Fall Semester.  The morning Bible Study meets on Thursdays at 10:00 a.m.  The evening Bible Study meets on Tuesdays at 6:30 p.m.
The Women's Ministry also sponsors 3 – 4 other events throughout the year ranging from various mission opportunities, Women's Conferences, a fall retreat, tea parties, etc. 
Ministry
Children
The Children's Ministry of New Hope is full of wonderful things dedicated to the spiritual growth and education of some of our most treasured possessions. 
It all starts off on Sunday mornings with Sunday School classes for each age and grade—Nursery through Sixth Grade.  Sunday morning continues with Children's Church for ages 2 years old through First Grade.
AWANA kicks off Sunday night from 6:00 to 7:00!  Our main focus is Bible Memorization and application, but it's filled with activities!  
Throughout the year, the children participate in various mission projects, Vacation Bible School, and fun activities to keep their young minds growing!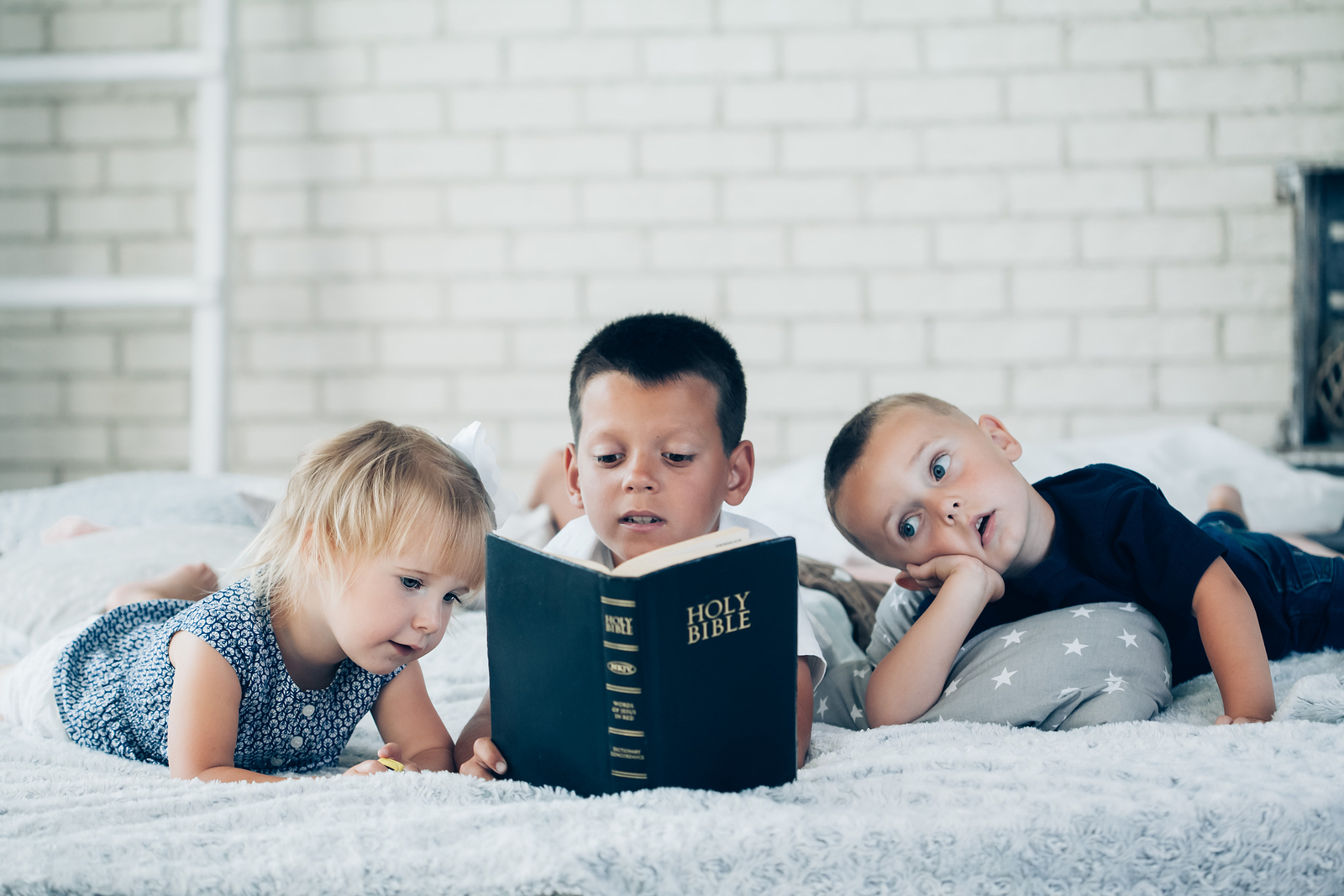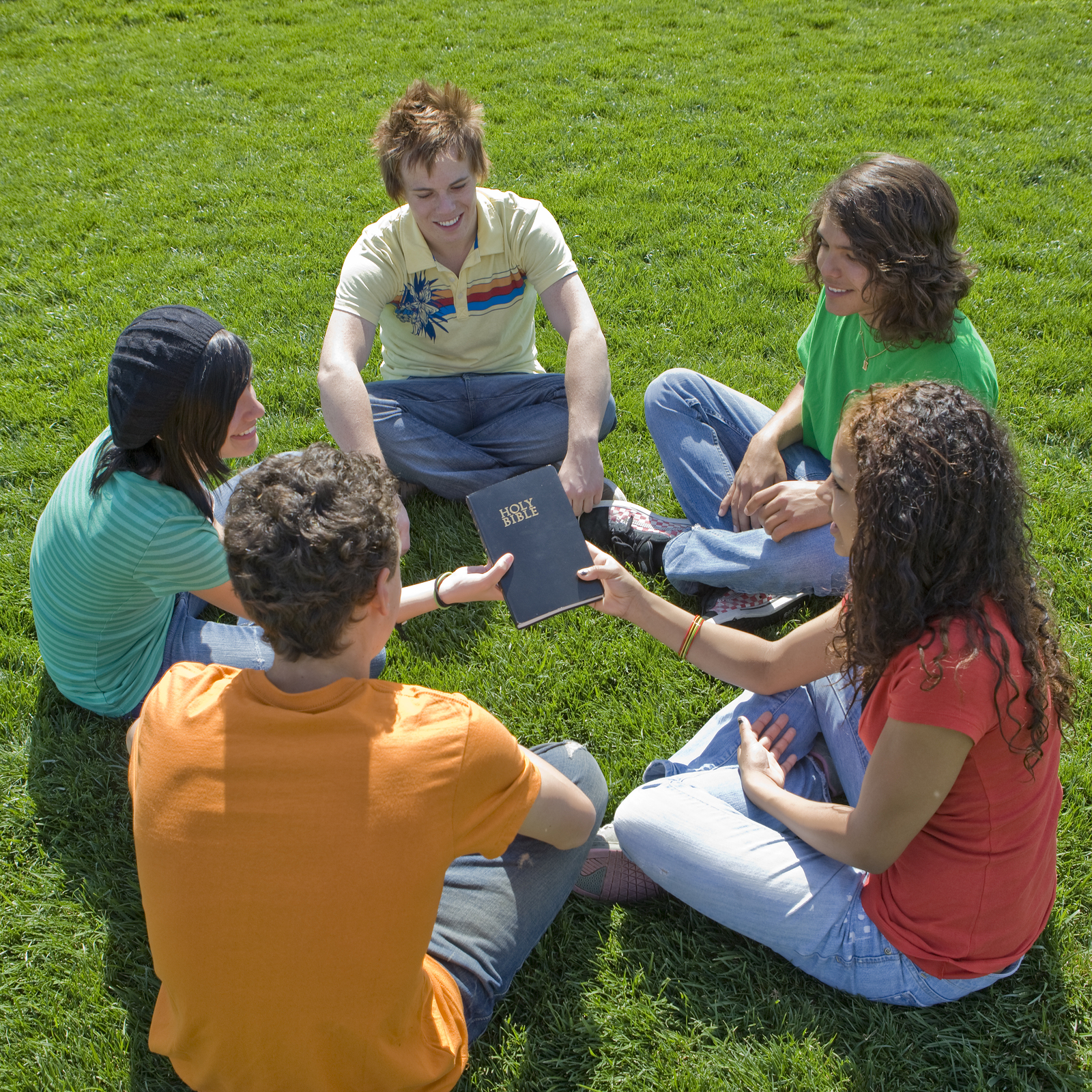 Ministry
Youth
New Hope's Youth Ministry is centered around The Green Room!  The Green Room is the lime green painted room where our Youth Group resides.  From multiple weekly Bible Studies, to games, to serious conversations—The Green Room is where it's at. 
Each summer the youth travel to a different city to participate in MFuge, Centrifuge, or sometimes both!
10 God is not unjust; he will not forget your work and the love you have shown him as you have helped his people and continue to help them.
Hebrews 6:10