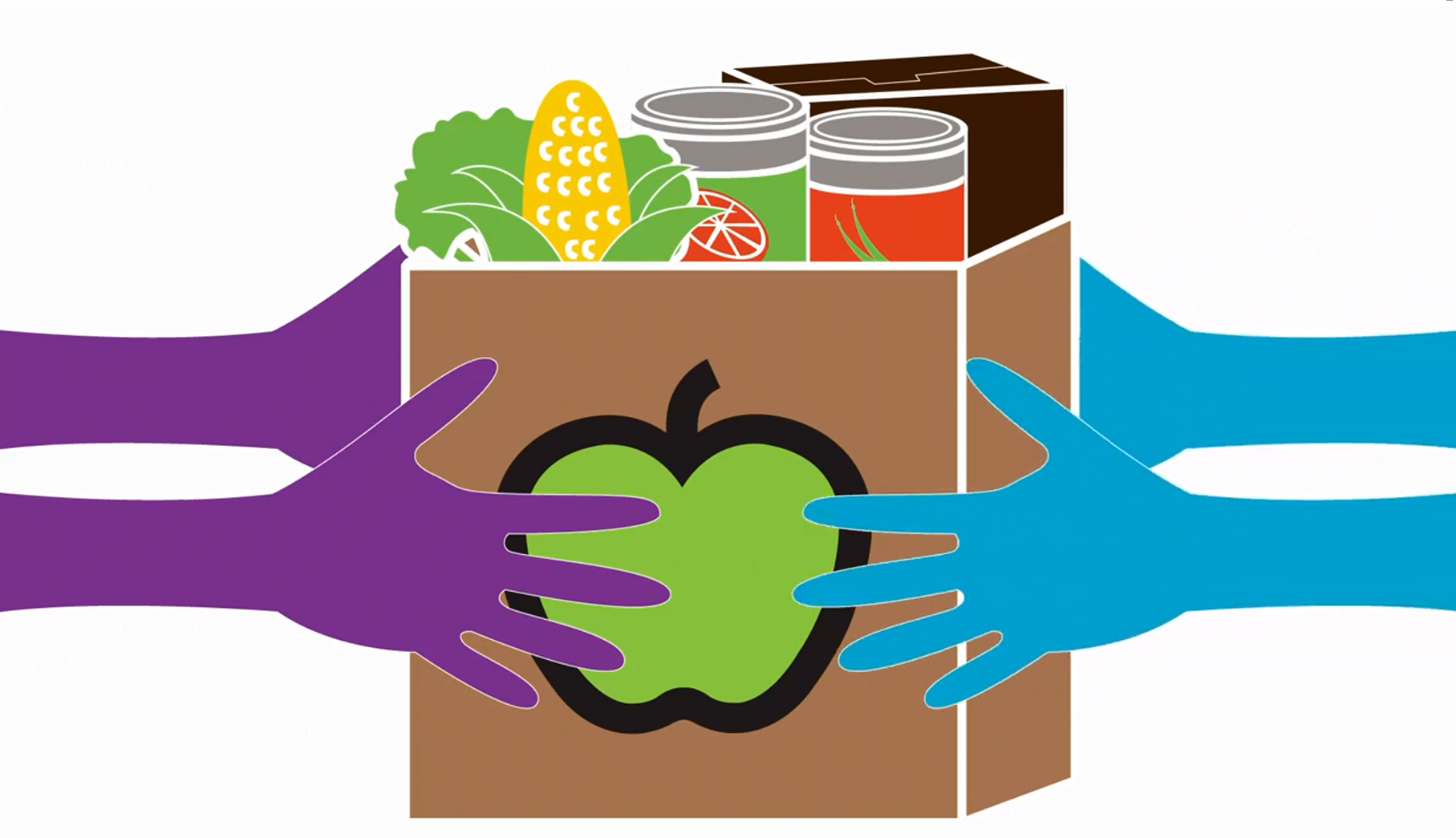 New Hope Baptist Church Food Pantry
Our church wants to minister to our community by providing assistance with non-perishable foods as well as some fresh staples (bread, meat) as possible. We will assist members of our community (ZIP CODE 39503) on the third Monday of each month, from 9-10 am.
To receive help, clients must bring:
an ID (such as a driver's license), and
proof of current address (such as a recent utility bill).
---
Please plan on being here about 20 minutes as we try to provide foods best for your family and seek to refer you to other organizations which may be able to assist you further – including other ministries of our church, our Baptist Association, or other organizations or churches to help with Body, Soul, and Spirit.
---
We also accept donations of in-date non-perishables and financial contributions to provide the best possible assistance.  Our Food Pantry is entirely church and community supported.
(All funds go to providing food, no cash assistance is given out)
34 "A new command I give you: Love one another. As I have loved you, so you must love one another.
John 13:34